So about two months ago i attempted to grow some mushrooms and they're finally starting to pop out. i took some this weekend and it was probably one of the better mushroom trips i've ever had.
i grew the "mexi-cub" strain which is kind of local to my general area. the visuals were intense and the body high was unlike any i've ever had. i felt really connected with everything around me.
i took some pictures on my phone but i couldn't get them uploaded so i'm gonna take some more when the next flush comes in a few days then i'll post them. they basically look like this though, yellow caps sometimes orange with spots. mine didnt grow quite as big, but then again it is only my first time.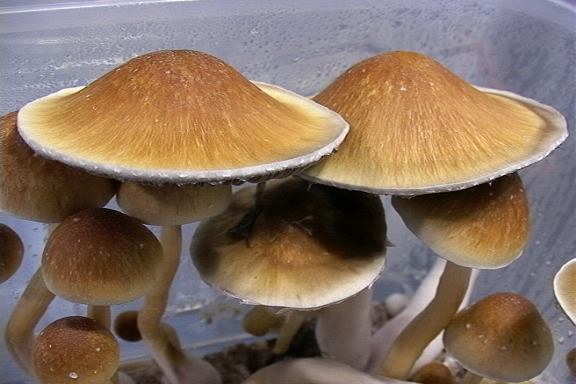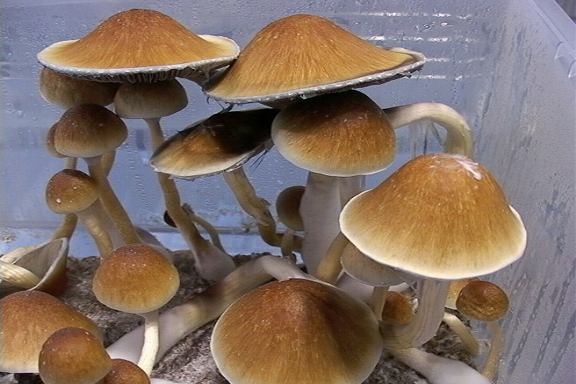 anyone else here ever grow their own mushrooms?