Whats up all..
A little leaker - preview of Philly area Thrashcore band
ACTiVATE's
cover of
SUICIDAL TENDENCIES
"War Inside My Head'.
This is taken from
ACTiVATE's
upcoming first official EP, entitled
'FUCK THE MAN'
..
We DO NOT own the rights to this song - Why? Because FUCK YOU, THAT's WHY!
© MAYORGA/MUIR - Suicidal Tendencies - Sony/ATV Music Publishing LLC
ACTiVATE
is:
Mike Mig - Guitar
Mikey Doto - Guitar
Chuck Treece - Bass
Bobby D - Drums
STWB™ - Vox
Produced, recorded, and mixed at The ChopShop Studio by Jeff 'STRESS' Davis & ACTiVATE in Langhorne, PA
LISTEN HERE
click here for link
<-- HERE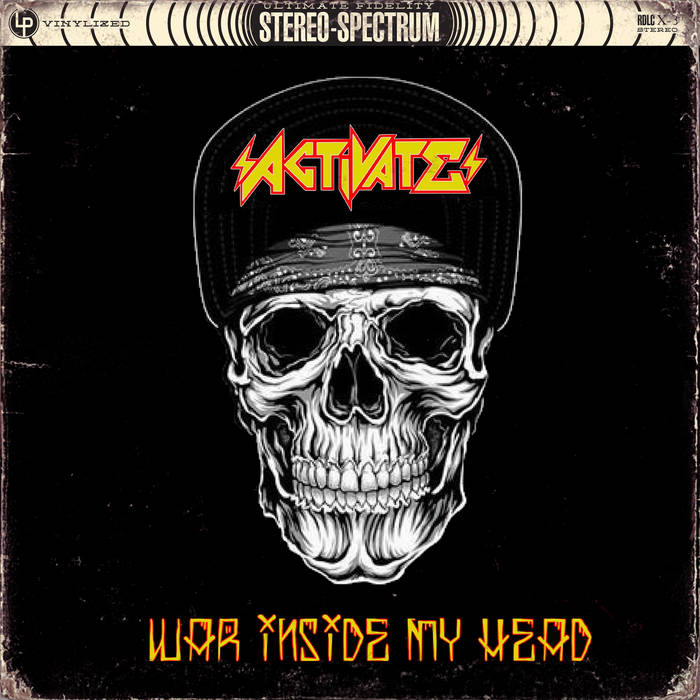 Come see us this Thursday July 7th - opening up the
Sick Of It All, Street Dogs, Manipulate, King Ly Chee
show at
Union Transfer
in Philly!!
Thanks In Advance - We Appreciate You Checking It Out..
STWB™ DMS
ACTiVATE
The ChopShop Studio