this fucking cunt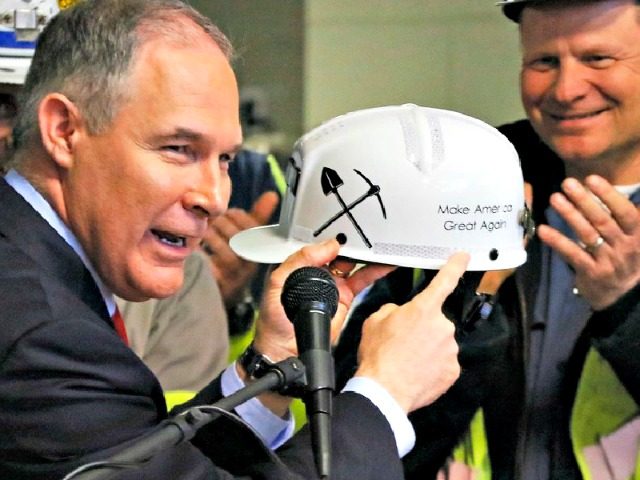 WASHINGTON — Scott Pruitt, the Environmental Protection Agency administrator who has aggressively pushed to dismantle regulations and downsize the organization, is threatening to reach outside his agency and undermine the Justice Department's work enforcing antipollution laws,
documents and interviews show.
Under Mr. Pruitt, the E.P.A. has quietly said it may cut off a major funding source for the Justice Department's Environment and Natural Resources Division. Its lawyers handle litigation on behalf of the E.P.A.'s Superfund program seeking to force polluters to pay for cleaning up sites they left contaminated with hazardous waste. The E.P.A. reimburses the Justice Department for that work, paying more than $20 million annually in recent years, or enough for 115 full-time employees, budget documents show.
But Mr. Pruitt has signaled that he wants to end those payments, potentially carving a major hole in the division's budget, in a little-noticed line in the E.P.A.'s budget proposal in the spring. No decision will be made until Congress passes an E.P.A. budget for the fiscal year that begins in October, officials at both agencies said, although the payments were created by the executive branch, not Congress, so Mr. Pruitt may be able to act on his own. Congress hopes to pass a spending plan before a stopgap measure expires in mid-December.
Mr. Pruitt, a former attorney general of Oklahoma with strong ties to the fossil fuel industry who frequently sued the E.P.A. before President Trump placed him in charge of it, has made no secret of his ambition to unwind its regulations and shrink its work force to curtail what he sees as federal overreach in protecting the environment and public health.
The prospect of Mr. Pruitt expanding his efforts to the Justice Department has raised worries among employees in the Environment and Natural Resources Division about potential layoffs or furloughs and significant reductions in their work to fight pollution in the nation's waterways, soil and air.
Continue reading the main story
Because they would continue to be responsible for pursuing Superfund cases, cutbacks would likely be spread across the division's workload, which also includes suing oil companies, power plants and other corporations when they violate such antipollution laws as the Clean Air Act, the Clean Water Act and the Oil Pollution Act.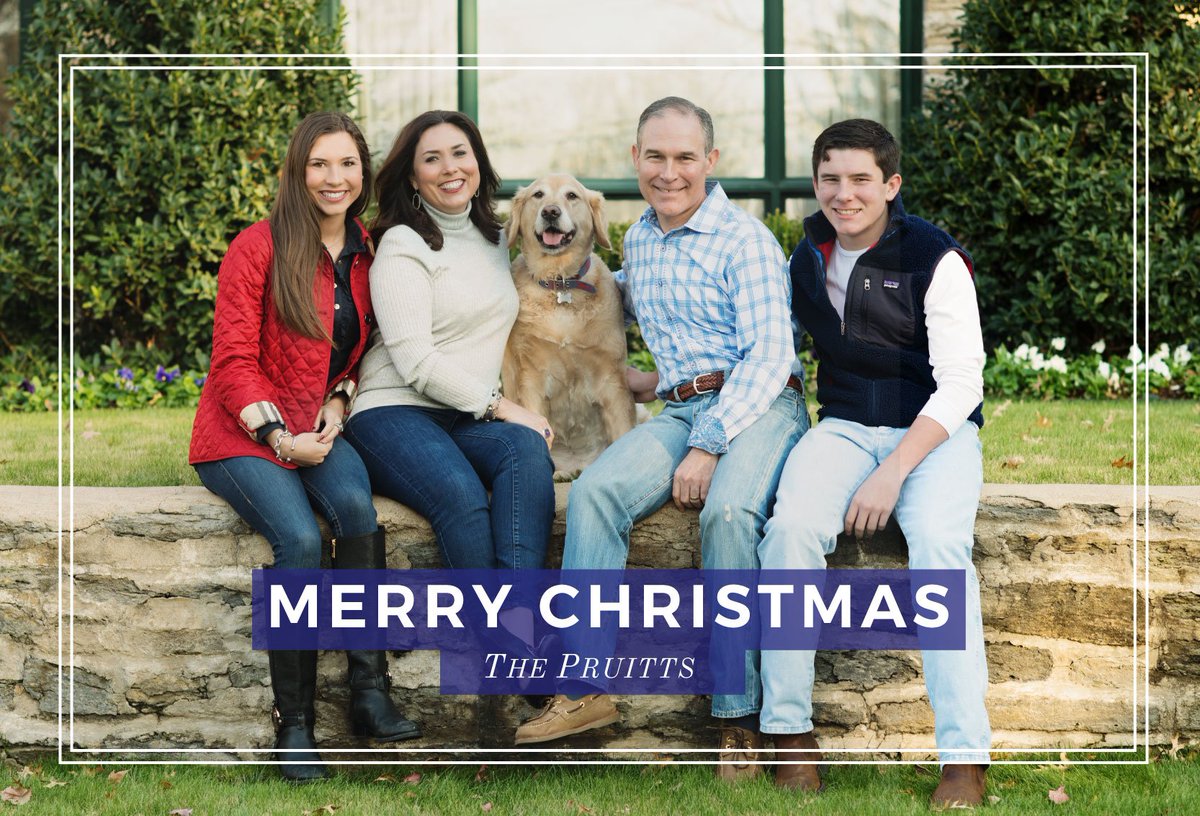 "Oh what the fuck, we paid for the hour and these are just for the office website anyway, no one will notice you're wearing the same clothes. Get the fucking dog in there too. And I paid for those teeth so SMILE!"